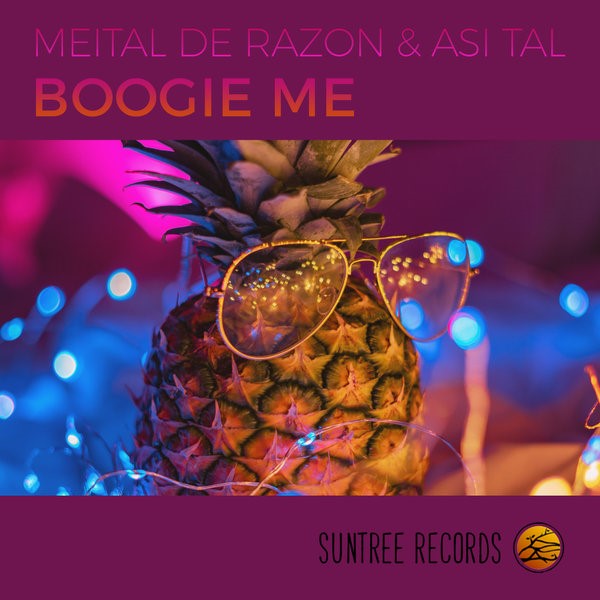 July 12, 2019
Meital De Razon, Asi Tal
Suntree Records
Suntree Records is proud to present: 'Boogie Me' by Meital De Razon & Asi Tal!
The fantastic duo is back with a new banger called 'Boogie Me', a stunning groovy tune that will make go boogie all over the dance floor.
After their successful past releases on Suntree like 'In Love Again' & 'So Special', its time for these two to make you fall in love with them again. Grab a drink and play it loud.
Its boogie time baby!