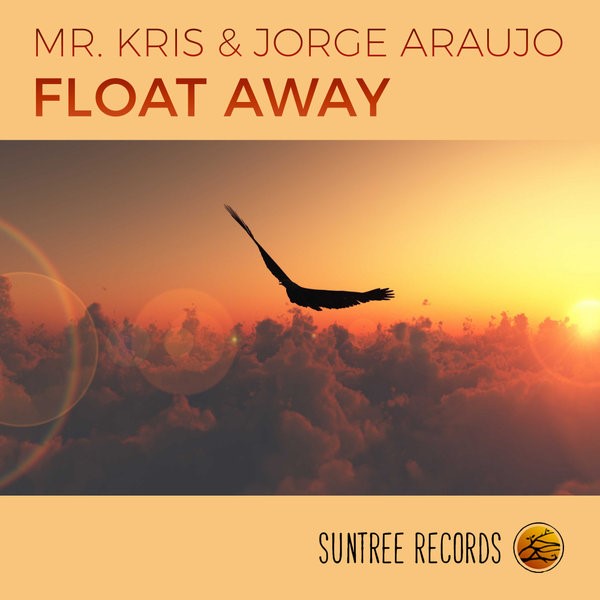 July 20, 2018
Jorge Araujo, Mr. Kris
Suntree Records
Suntree Records is proud to present: Float Away by Jorge Araujo & Mr. Kris!
Float Away is the second single of Jorge Araujo & Mr. Kris on Suntree Records following their successful single 'Question My Love' that was released in June 2018!
Now it's time for the Portuguese duo to return with a new smashing tune and this time it's a beautiful deep house groove that will take you to the dance floor!
Have a taste of Suntree!