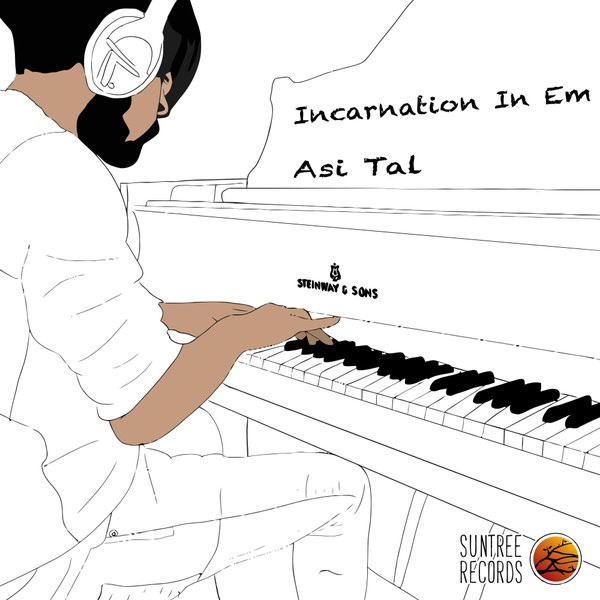 November 11, 2019
Asi Tal
Suntree Records
Suntree Record is proud to present
'Incarnation In Em' by Asi Tal
Producer, composer, orchestrator, Asi Tal is known to Suntree Records fans from his Soulful duo together with vocalist Meital De Razon.
Together they have been releasing soulful house gems on Suntree since 2013. Specially remembered is 'In Love Again' that was released in spring 2013 and is still today a soulful house classic.
Asi is also known for his co-productions and collaborations with top producers and artists such as Offer Nissim, Mr.Black, Yahel, and others. Besides his dance music productions, Asi composes & produce music for TV shows and theater.
Autumn of 2019 is the right time for Asi Tal to bring out his new conceptual solo album 'Incarnation In Em'.
Incarnation In Em is a 52 minutes musical journey through Asi's feeling and emotions. created as a one-piece story, we are traveling through melodies and instrumental tunes with tremendous ease.
Each track stands for itself but together they create a beautiful and mature work of a very talented artist.
It's getting cold outside, time to turn the hitting on and listen to Asi Tal's new solo project 'Incarnation In Em'.