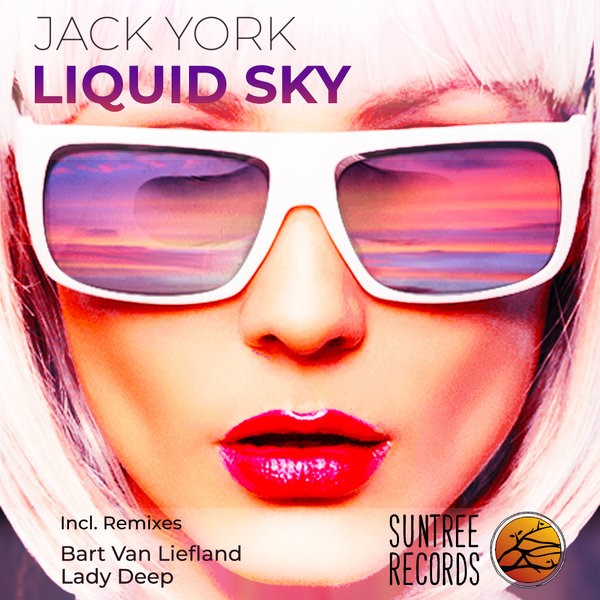 June 5, 2020
Jack York, Bart van Liefland, Lady Deep
Suntree Records
Suntree Records is proud to present: Liquid Sky by Jack York
Liquid Sky is the second single out of jack york's debut LP 'Formula Endorphine' that has been released during April 2020.
The Jack York boys are bringing Nu-Disco flavors to Suntree's sound but on Liquid Sky its time for some serious Deep House grooves!
Besides the duo's great original mix we have cooked up for you a deep blend coming from Bart Van Liefland, Lady Deep, and one extra soulful Romance edit by the boys themselves.
Just ready for those summer nights! Liquid Sky!