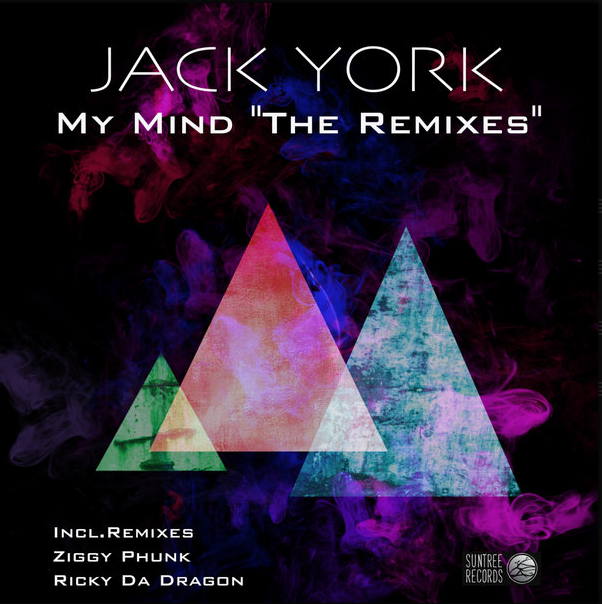 November 6, 2020
Jack York
Suntree Records
Suntree Records is proud to present: Jack York – My Mind (The Remixes)
My Mind (The Remixes) is the third single out of jack york's debut LP 'Formula Endorphine' that has been released during April 2020.
The Jack York boys are bringing their Nu-Disco grooves to Suntree's and this times the original mix of My Mind is getting a pumping funky nu-disco rub from top producers such as Ziggy Phunk (DN) & Ricky Da Dragon (NL)
Besides the duo's great original mix, our remixers have cooked up for you a disco funky blend that will make you move your feet!
A lovely Autumn single is coming your way, the colors are changing and the beats too
Get ready for a Funky Autumn with the Jack York Boys!
Artwork by: Mike Van Den Toorn