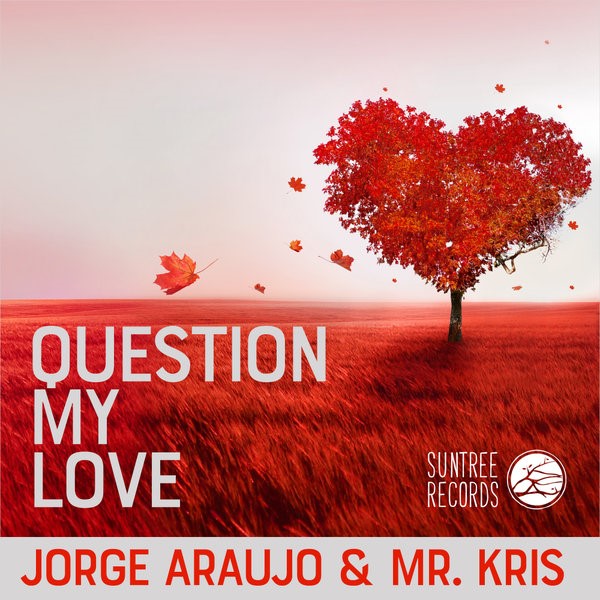 January 18, 2019
Jorge Araujo, Mr. Kris
Suntree Records
Suntree Records is proud to present Question My Love the Remixes!
After Jorge Araujo & Mr. Kris single release of Question my Love during Summer 2018, its time for the remixes package to open Suntree's Winter releases season of 2019!
Soulful heavy wight tunes are inside coming from Rob Hayes, Eric Faria & Mr. Kris, Nicky Da Dragon.
We wish a warm soulful winter from Suntree Records!