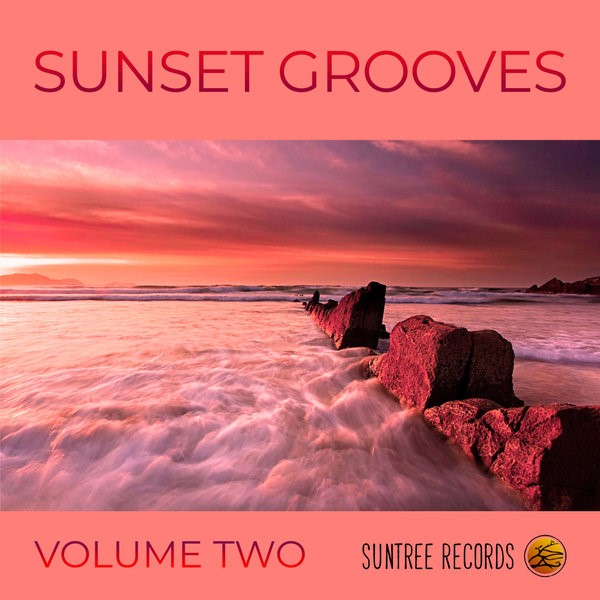 September 13, 2019
Various Artists
Suntree Records
Suntree Records proudly presents Sunset Grooves Vol.2
A new Summer season is here and the perfect time to release a new sunset grooves compilation!
Soulful, Chillout, Nu Disco and deep house collection feature names such as Richard Earnshaw, Scott Diaz, Oded Nir, Rob Hayes, Steven Stone, Kenny Summit, Haldo, Meital De Razon & Asi Tal, Jorge Araujo & Mr. Kris, Eric Faria, DJ Le Baron, Nova Caza, Fresco Project, Saskia Laroo, Cece Noir, Chappell
Sunset Grooves Vol.2 is the right soundtrack for every sunset! All the ingredients you need for some sexy summer nights are right here
Have a taste of Suntree!