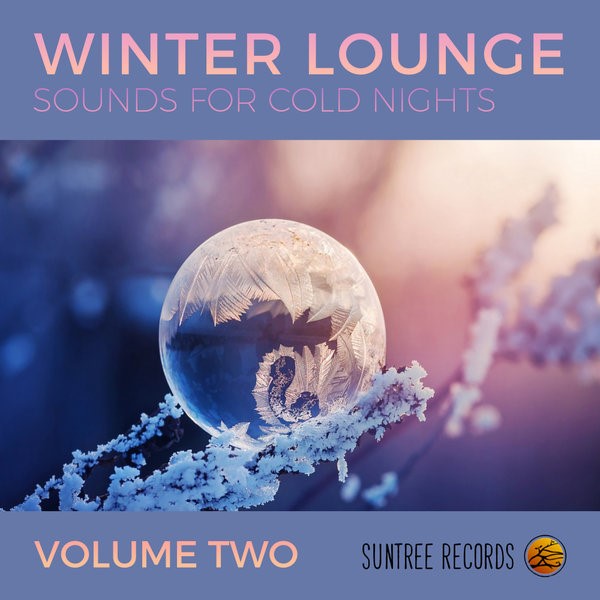 February 21, 2020
Various Artists
Suntree Records
Suntree Records is proud to present the 2nd edition of our winter compilation: 'Winter Lounge Vol. II'
a collection of beautiful winter tracks that will keep you warm during the cold days!
Tracks from: Richard Earnshaw, Gregor Salto, Chappell, Oded Nir, Ignacio, Jorge Araujo & Mr. Kris, D-Reflection, Meital De Razon & Asi Tal, Haldo & Lady Deep, Nova Caza, Jack York, Bart van Liefland, Johnstar, Saskia Laroo, Warren Byrd, Fresco Project.
Have a warm winter from Suntree Records